$199 per visa. Instant processing within 24 hours
Several Countries accepted

Emailed directly to your inbox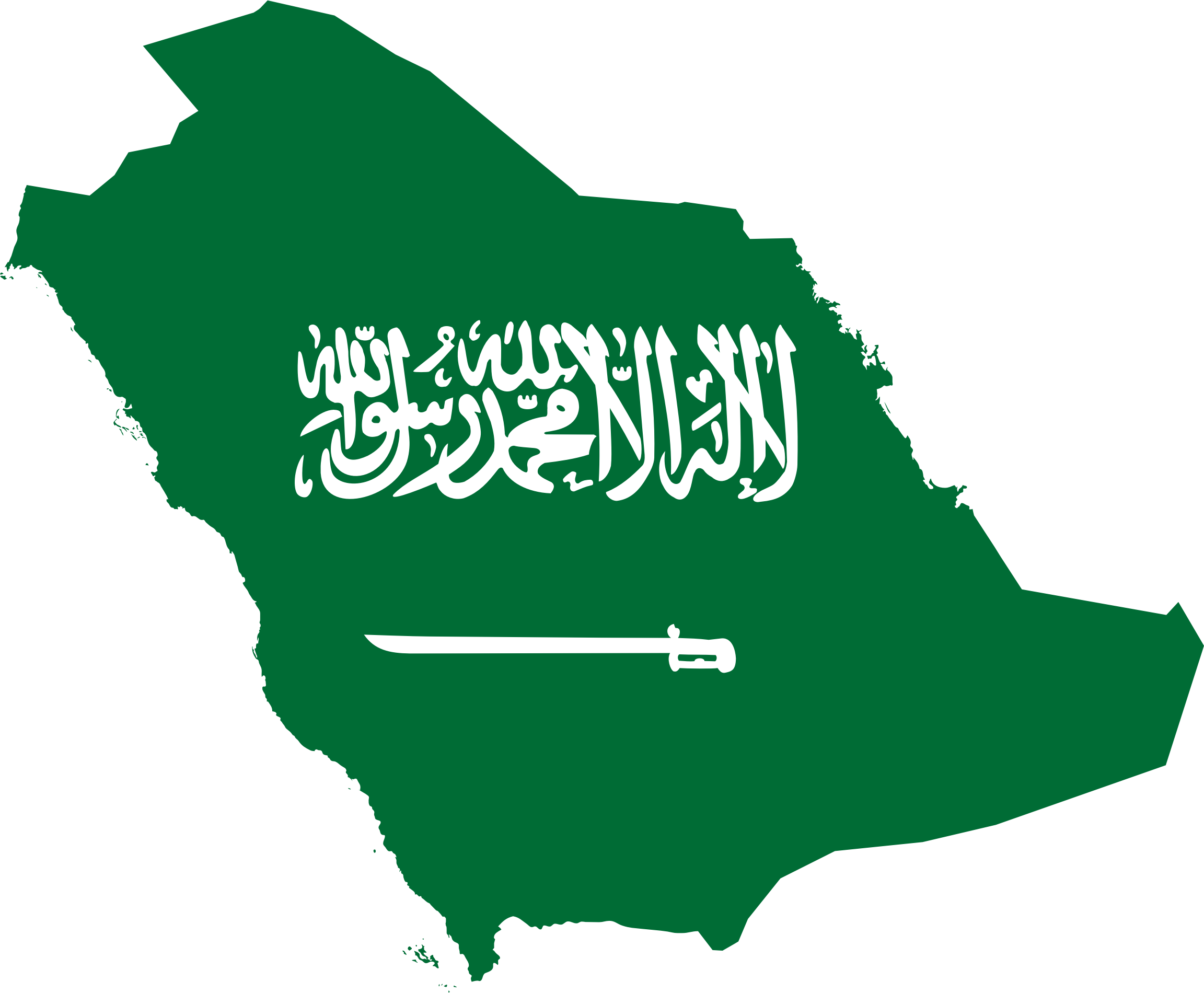 eVisa Saudi Arabia Application
Foreign citizens traveling to Saudi Arabia for tourism purposes should have a Saudi Arabia eVisa to travel to and within the country. Travelers can obtain a valid Saudi Arabia eVisa by completing an online application. The online Saudi eVisa application is straightforward and can be completed in just a few minutes. Passport holders of eligible countries are required to fill out an online application form to receive the approved eVisa for the Kingdom of Saudi Arabia.

The eVisa to Saudi Arabia includes a Mandatory Insurance Policy that is linked to the eVisa. The Mandatory Medical Insurance Policy is required to enter the Kingdom of Saudi Arabia. The insurance provider is selected randomly by the government at the moment the eVisa is issued.

Our secure form allows you to input your information safely. Furthermore, it is very easy to use to making it worry free application process.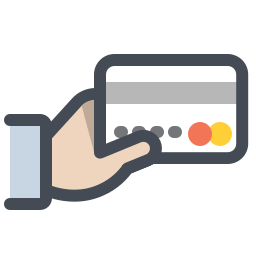 We accept several forms of credit card payments and our payments are made through, Stripe©. To ensure, a safe and secure checkout.
24/7 Customer care and assistance from our qualified visa experts.
30-Day Money-Back Guaranteed
The Saudi Arabia eVisa was implemented on September 27th, 2019. The eVisa for Saudi Arabia is a multiple entry visa that allows eligible citizens to travel to the Kingdom of Saudi Arabia for several trips of up to 90 days each, with a total stay of 180 days. The eVisa has a validity of one (1) year, counting from the date of issue. Applicants' passports must be valid for at least six (6) months after the intended date of arrival in Saudi Arabia.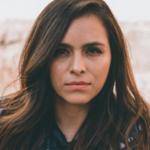 "It was my first trip to Saudi Arabia and American Visa Services handled our applications, fast and efficiently. Not to mention, that they are located in the United States. So, when we needed to reach out to them for assistance it was very easy to do so. Highly recommend them."
"It was my first trip to Saudi for Umrah. So, I was clueless on what to do. Then, I called American Visa Services and they did everything for me. Super helpful staff and even better service. ."
"Amazing service! I am a British citizen, living in the United States and I was planning a trip to the Kingdom, for vacation. They helped me with all the paperwork and even gave us assistance with lodging. 10/10 service"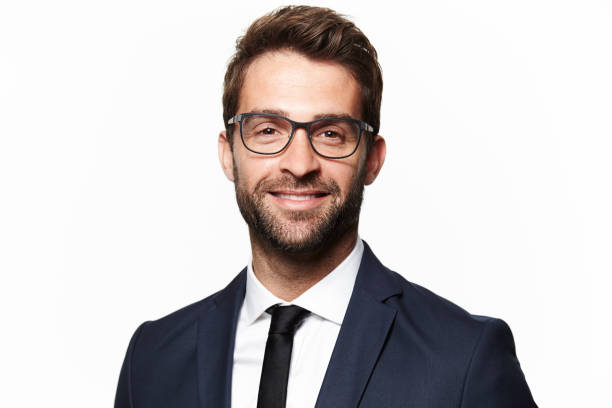 "I work in the Oil industry and needed a visa for a trip to one of our operations in Saudi Arabia. American Visa Services, handled the entire process very quickly and I got my visa in the same day."